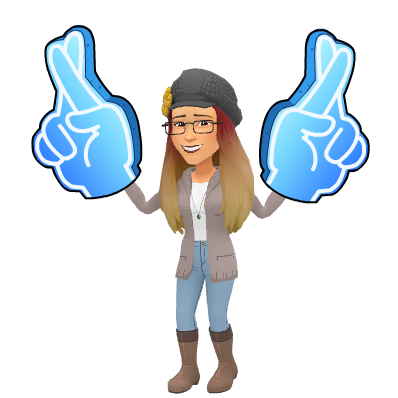 Don't be sad!
In the future, I am hoping to fill this section with varied author interviews and share them all with you guys. At this time, however, it is not possible for me to do that.
If you are considering me and my little space on the internet, please contact me at
louiseareads@gmail.com
. I will definitely look it over and get back to you.
Thank you for your time!!